Emma Last
Founder of Progressive Minds
Helping you find the balance between
health, wellbeing and performance
At Progressive Minds, I help professionals and workplaces to take control of improving their overall health, wellbeing and performance by:
creating robust mental health and wellbeing strategies

delivering mental

h

ealth, wellbeing and life skills-based training

offering personal and group wellbeing coaching and mentoring
To develop the awareness and resilience needed in an ever-changing and unpredictable world.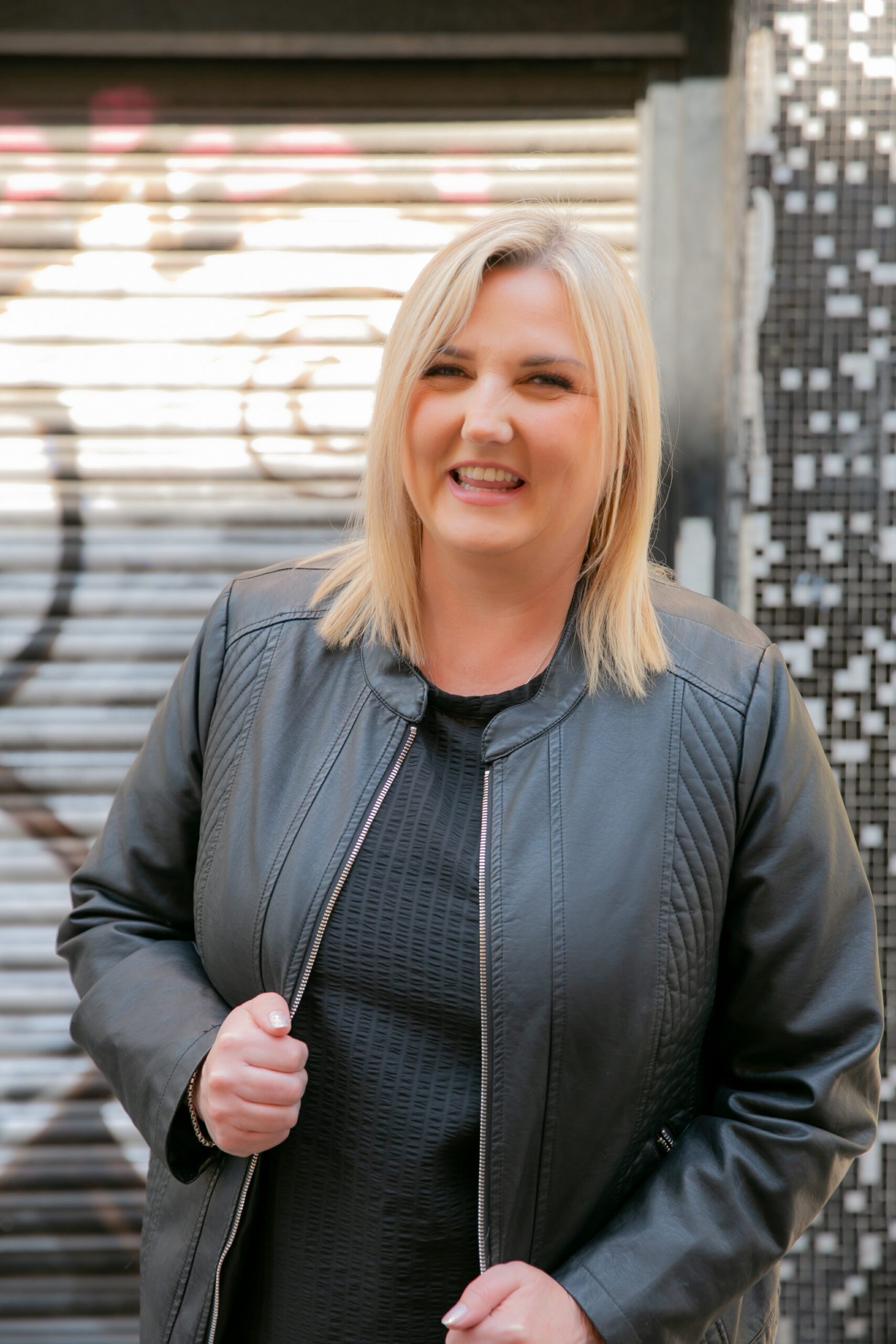 What's the reality?
Employers aren't all aware that they have a legal obligation under the Management of Health and Safety at Work Regulations 1999, to assess the risk of stress-related ill health arising from work activities; and under the Health and Safety at Work etc. Act 1974, to take reasonably practicable measures to control that risk.
Thriving at work…
The government commissioned 'Thriving at work' report states employers of all sizes should work to 'core standards' by:
Forming a mental health at work plan

Promoting communication and open conversations

Raising awareness and reducing stigma

Providing a mechanism for monitoring actions and outcomes
Are you meeting or exceeding these standards?
Coaching and Training Packages
Mental Health and Wellbeing Training (First Aid Industry Body Accredited)
Suitable for all that want to increase their awareness, knowledge and skill in what to do when helping themselves or others with their mental Health or wellbeing.
Life skills based training to grow wellbeing, mindset and resilience
These courses allow individuals to continue to develop life skills, to give them the strength, resilient and the tools to handle stress in ever changing times. Meaning they can optimise their full potential so that they can thrive.
One to one and group coaching
Whether you are an individual that wants to go from stressed to strong. Our you are are a small group that are wanting to develop skills so that you can progress in all areas of your life, we have coaching and mentoring programmes available to suit all.
About Me
I am Emma Last, Founder of Progressive Minds. I have over 20-years experience in leading teams, coaching and training. My solutions focused approach to overall well-being, career development, performance and leadership strategies comes highly recommended by my clients.

My passion is helping others by training, coaching and mentoring them in skills and strategies for life. Therefore helping people gain and maintain balance to enable them to become happier, mentally healthy, less stressed and strong.
"I couldn't recommend Emma highly enough. The sessions I have had with her have been priceless compared to the price of bringing back a clearer mind.."
"With the help and guidance of "YOU" Emma Last I now feel I can handle anything."
"Amazing lady … if you feel you need a helping hand to make some changes then contact Emma … she can really help you!!​"